Los Angeles Time
10:00 AM

Hi everyone! Below is are the two most recent events. To learn about all the events Santa Marta Hospital has planned, Click Here!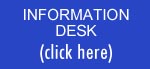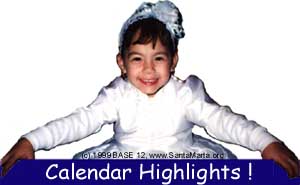 September 1, 1999

Clinical Trials Update for Women 6:30 to 8:30pm A panel of experts from UCLA, USC, Harbor UCLA, and other research sites. To RSVP or for more information call Women Alive at
(323) 965-1564


---
October 30, 1999
It is our 75th Anniversary! We will be having a community festival which will start at 10:00 a.m. and end at 2 p.m., we will offer free food, games and entertainment, such as an all-female mariachi band and folklorico dancers. Please join us for a day of celebration!
Website established
July 1999

Special thanks to Debbie Duroff and Father Kurdz.

Sir Daniel J. Donohue, Santa Marta's best friend.